Looking for a Crystal Mountain property for sale? Check out our current Featured Property. Each month, we feature a different home, condominium, townhome, or lot listed with Crystal Mountain Realty.
Colony Hotel-Style Condos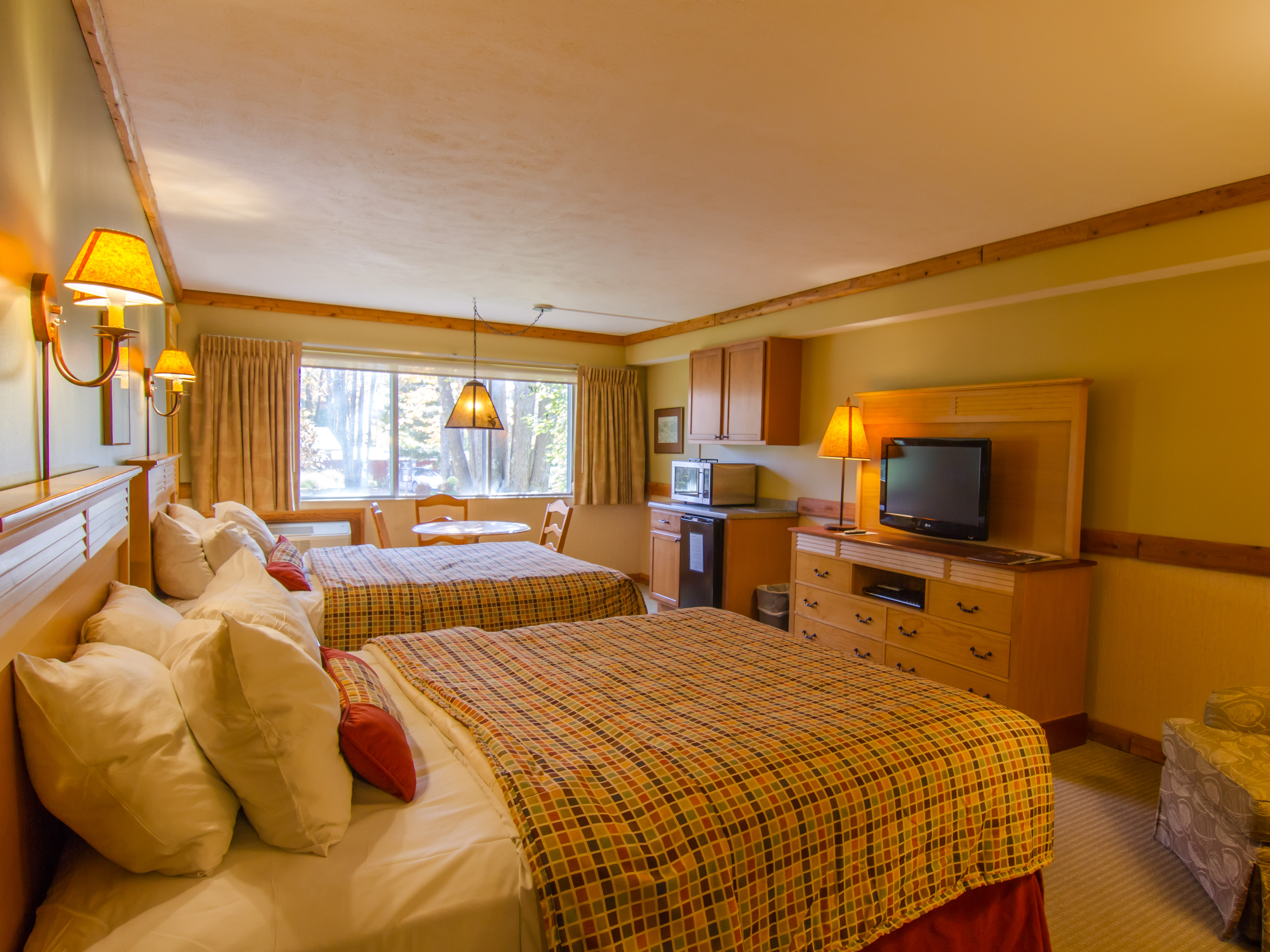 The Colony hotel-style condos enjoy a location that is just steps to the slopes and central to all resort fun, while at the same time, garner one of the highest occupancy rates of all of Crystal Mountain's lodging types. Purchase a Colony unit and enjoy its prime location and beautiful interior when you want to get away… and place it on Crystal's rental management program for potential income when not enjoying it yourself. Currently Available:
Unit 161, $63,500 | Learn more >>
Unit 251, $64,000 | Learn more >>
Unit 256, $65,900 | Learn more >>
Unit 253, Full Kitchen, $95,000 | Learn more >>
Units 155 & 157, $149,900 | Learn more >>
For more information on Crystal Mountain's condominiums, homes or properties for sale at Crystal Mountain or in nearby Benzie County, please call (800) 968-2911 or email properties@crystalmountainrealty.com.