Trailside Phase V!
Nestled into the quiet of the woods and within close proximity to Crystal's network of hiking, biking, snowshoeing, and cross-country ski trails, Trailside is where life and recreation are savored to their fullest.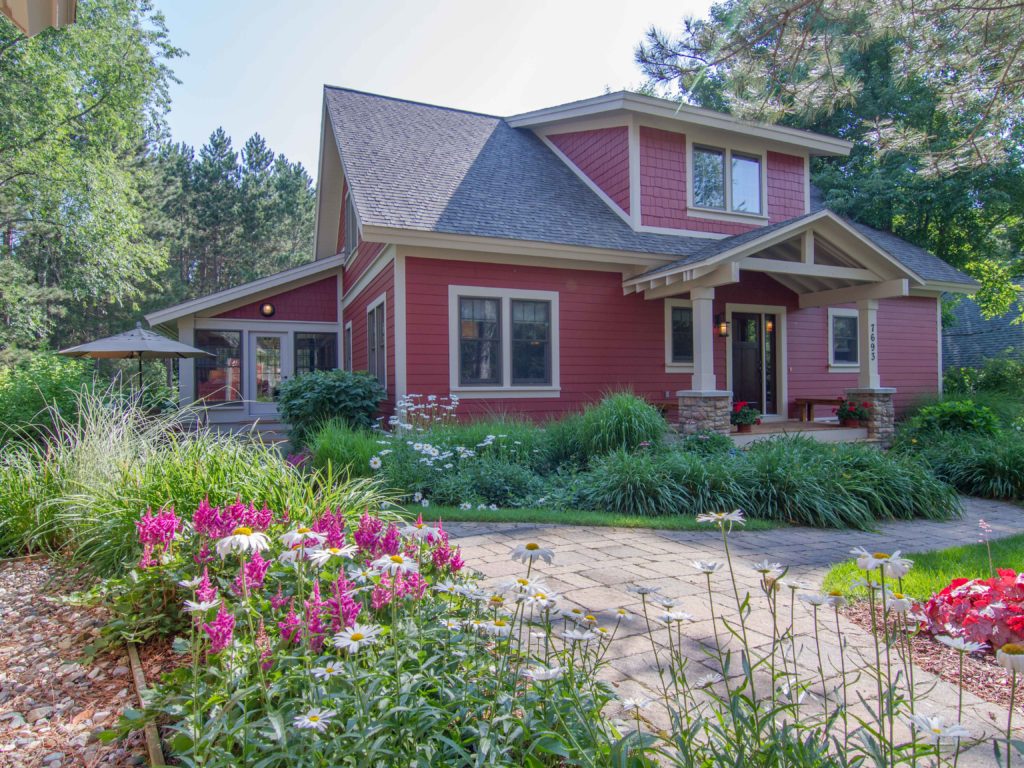 Trailside Phase V is located between holes #7 & #8 of the championship Mountain Ridge course, and includes a total of eleven homesites, seven of which have been sold. The remaining four lots will be released for sale at a future date, not yet determined. Purchase includes architectural prints for your choice of four traditional cabin styles and a complimentary Crystal Mountain family ski/golf membership.
For a complete Trailside portfolio, contact Crystal Mountain Realty at (800) 968‑2911 or properties@crystalmountainrealty.com.
Inn Residences – SOLD OUT
The Inn Residences have been sold out and the entire project is complete.