When you sell your home, your Realtor will present you with a federal and/or state-mandated disclosure form called a Seller's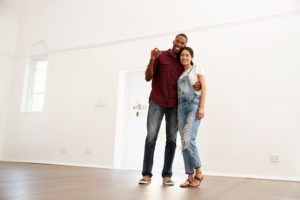 Disclosure Statement. State and federal laws are strict in requiring sellers to tell what they know about the condition of their homes that isn't obvious or discernable to potential buyers. Buyers can't see behind walls or under houses, so they rely on truthful information from the seller about the operations, appliances and systems of the home.
While some owners tend to shy away from sharing certain items on a Seller's Disclosure thinking that it could impede the sale of their home, it is absolutely vital that you answer every question as truthfully as you can.
The folks at RealtyTimes put together this quick article stressing the importance of the Seller's Disclosure and its role in helping sell your home and, even more so, protecting you after you close. Read on to learn more.